OUR SERVICES
Financial Crime Compliance
System Audit
Fraud Investigation
Fintech Compliance
Regulatory Rule book management
Policy management
ISO19600 Compliance management
Our Partners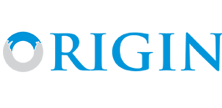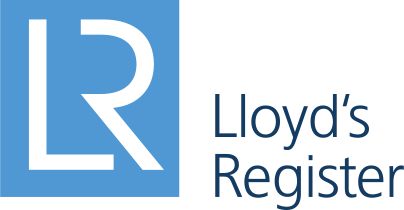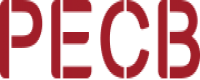 About us
Mango Infosec Solutions has been providing Services in the Cyber Security area for over 5 years.
The digital divide has made the world smaller and access to the internet has become easier than ever, with the proliferation of malware, hacking tools and P2P software, crime perpetrated on the internet has been on the rise. Therefore, there is an urgent need for Corporations, Financial Institutions and Government organizations to have the right tools to combat some of these threats in real time. We are experts in ISO 27001 & 27002, PCI-DSS, Business continuity Management and other security related services.
Mango Infosec Solutions is a listed partner of SWIFT (PTSAGHCC) under the Cyber Security Services Provider (CSSP) program.